MAY WEEKEND ON LAKE GARDA
An energy weekend!
Offer valid from 11 To 15 May 2023
Offer expired on 31/05/2023
At the Hotel Caribe we look forward to it
to welcome you and to share with you all the news of 2023
Whether it's good weather or rain
we look forward to seeing you for a weekend to spend between
Thermal baths, amusement parks, food and wine tours
Cities and Places of Art, History and Culture....
Starting from €
58.00 per person
in a double room
with
special breakfast included!
Take advantage of the offer
Hotel Caribe is suitable for everyone, whether you are travelling alone, with friends, as a couple or with your family.

It's a young hotel, but it's not just for young guests!

Here everyone will always feel at home.

Not surprisingly, our mottto is
"Feel free, to do, what you love!"
The Hotel Caribe, on Lake Garda, is a hotel with sweeping views, just like the panorama that surrounds it.

Here, any type of guest can find their own way of feeling free…to move, to talk, to experience their holiday in their own way. Connected, or not .

At the Caribe you can perceive a sensation of freshness and love for simple things.
At the Hotel Caribe we offer you all the possibilities to experience Lake Garda freely, actively and in pleasant company.
Hotel Caribe is a hotel for everyone, whether you are traveling alone, with friends, as a couple or with family.
We are a young hotel, but not just for young people.
You will always feel at home here.

Activity
At the Hotel Caribe you can experience much more than just a stay by the lake.
Here there really is plenty of choice for sports lovers.

Sailing, kitesurfing, windsurfing, paragliding, freestyle, slalom, mountain biking... we are always available to give you all the information you need and the best advice to launch yourself into the activity you prefer.

sociability
Sharing is a fundamental part of the Hotel Caribe.
We think the experiences you will have here are worth sharing.

Some people love direct contact with others, others prefer virtual contact, which is why we have created spaces suitable for all types of guests and personalities.

There is the CONNECTED ZONE , with lots of stations to stay connected to social networks or simply to browse at high speed,
but there is also an area dedicated to those who want to engage in real chat to meet new people and share experiences
...simply tell each other, with a drink in hand instead of a smartphone.




FOOD AND PASSION
The hotel restaurant is designed to
bring people from all over the world together
and allow them to share experiences and passions.
You know... nothing unites like good food!
Our restaurant is open for breakfast and dinner, but don't worry, if you want a packed lunch, we'll prepare it for you.
Breakfast is always rich and plentiful, you have to leave full for a day of sports and activities on the lake!
At dinner, we offer a menu that reflects the Italian tradition ... classic.
And if you don't feel like classic?
Don't worry, burgers and fries are also among our specialties.
(street food makes everyone agree 😄)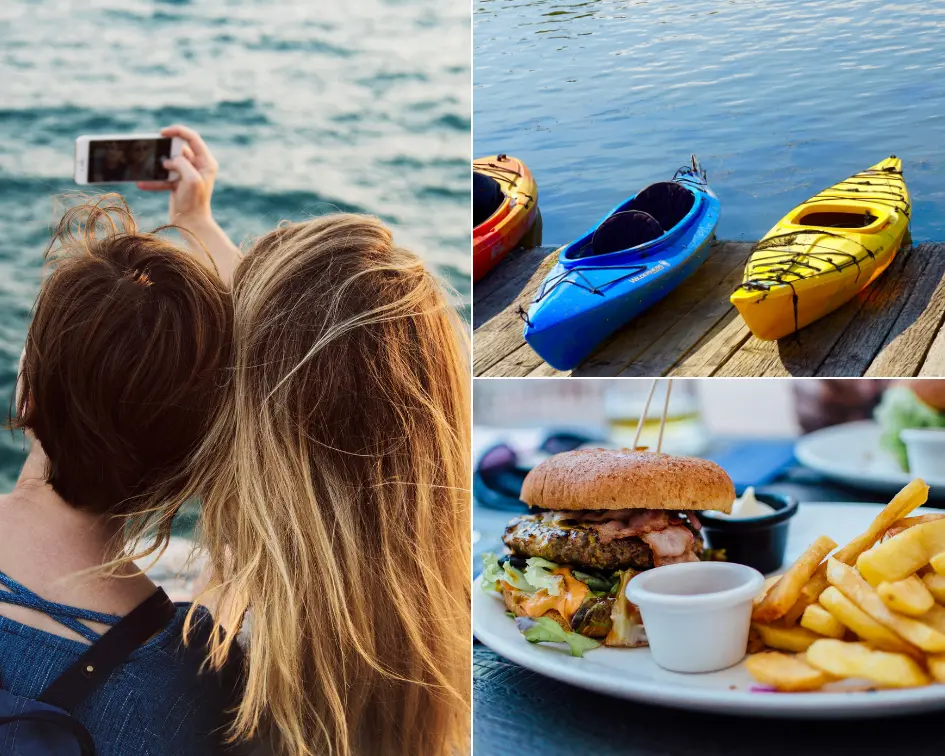 MANY LITTLE ATTENTION
Plus, here's everything we'll never miss. We want to make your stay nothing less than perfect.
✔
POOL
Under the rays of the sun, you can relax with headphones in your ears and gaze towards the lake or with a chat in pleasant company.
✔
PARKING
A free car park where you can leave your car safely.
✔
NOTICEBOARD
A bulletin board in the hall updates you on local events, activities and weather.
✔
INTERNET POINT AND FREE WI-FI
Always available, free.
✔
RECEPTION 24H
Even when you return late at night from a night at the disco, we will always be ready to welcome you.
✔
BAR
The hotel bar is always open! A quick coffee, a drink with friends... or why not, a midnight sandwich, we are always here.
Why CHOOSE OUR MAY OFFER?
In May, the wind that ruffles your hair already smells like summer!
Leave obligations and duties at home even for just a few hours and your body will be immensely grateful!
In May our hall is already full of all your passions, whether they are related to sport or simple self-love.
We are waiting for you in the lounge area after a pleasant day spent in the open air, for a rich aperitif or two shots at ping pong!
ARE YOU READY TO LIVE THE HOTEL CARIBE EXPERIENCE?
REQUEST YOUR PERSONALIZED QUOTE
LIVING EVERY SPECIAL MOMENT

What you always wanted to do but...
Are there experiences you've always wanted to have but never had the courage to do? Paragliding, kitesurfing...?
Hotel Caribe is the right place to embark on a new challenge (GoPro in hand).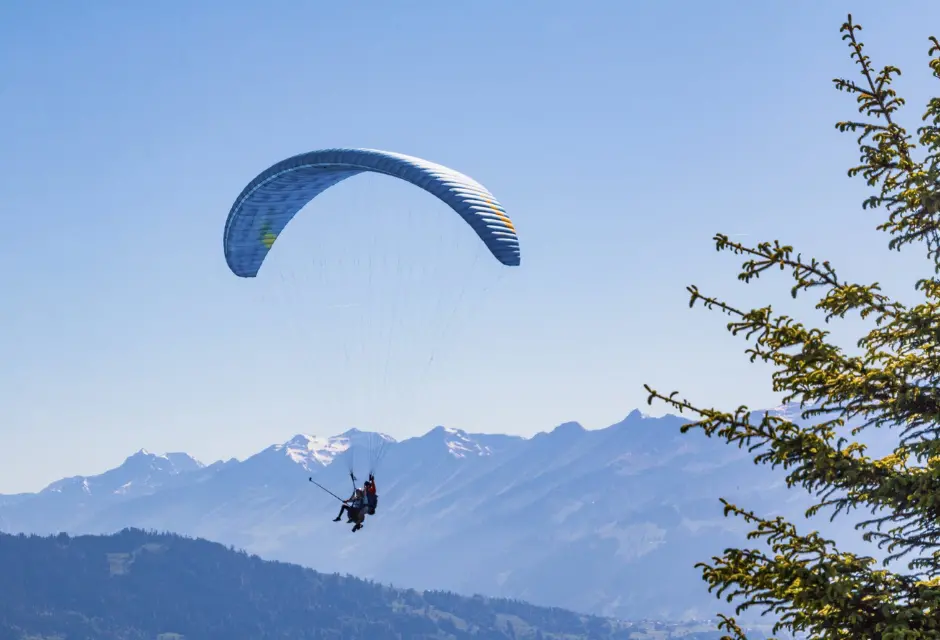 Small moments of conviviality...
Our hotel has been designed to favor small, great moments of conviviality. Enter the relaxation area and get ready to meet lots of new people, we'll provide them for you with guitar, billiards, table football and board games!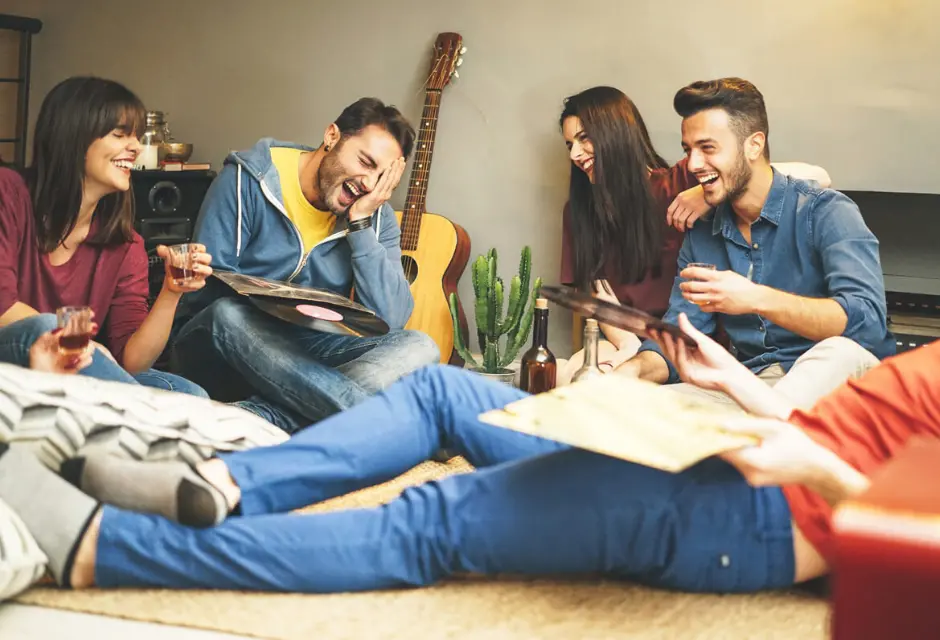 What makes a stay special are the experiences.
It doesn't matter if they are big (like wakeboard stunts) or small (like exchanging a few words with a guest from another part of the world), all the experiences we offer at the Hotel Caribe are worth living...and telling about them .
YOU FINALLY FOUND THE HOTEL IN WHICH YOU CAN LIVE EXPERIENCES TO TELL
REQUEST YOUR PERSONALIZED QUOTE
WHO WE ARE!
We are the creators and creators of the
Garda Lake Collection.
Different hotels, with different characteristics, in different locations,
united by a wonderful view of Lake Garda.
It is no coincidence that there is the word "
collection
" in our name.
In fact, what we have created is not just a group or chain of hotels,
it is a collection of experiences.
Each hotel has its own personality, perfectly in harmony with the surrounding environment.
We offer you the opportunity to choose,
YOU will decide which experience to immerse yourself in.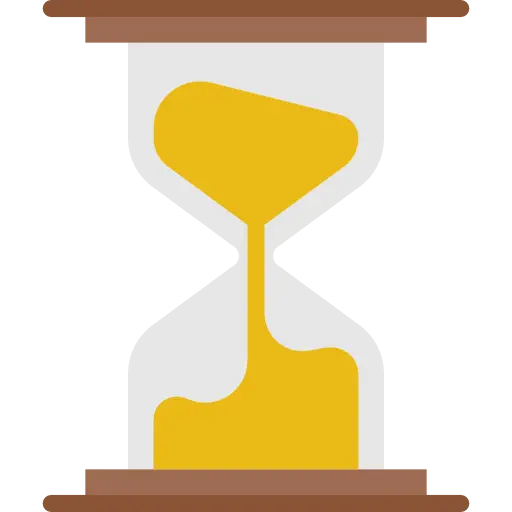 There are only a few rooms available for the May offer!
Can you join us at the Hotel Caribe?
What services will you find at hotel Caribe?
Pool

Bar always open

Parking area

Restaurant

Sports and activities

Free Wi-Fi

From 11 To 15 May 2023
You'll have a great time!
Are you ready to leave?
Do you still have any doubts?
We remain at your disposal for any clarification.