April offer on Lake Garda
Spend Easter with us!
Offer valid from 3 To 30 April 2020
April on Lake Garda
Are you ready to sprinkle your summer sports gear?
Enjoy Lake Garda even at Easter
or for the bridge of April 25th
starting from € 58.00
price for 2 adults in a double room
+ breakfast
Take advantage of the offer
Hotel Caribe is suitable for everyone, whether you are travelling alone, with friends, as a couple or with your family.

It's a young hotel, but it's not just for young guests!

Here everyone will always feel at home.

Not surprisingly, our mottto is
"Feel free, to do, what you love!"
APRIL OFFER
SPEND EASTER WITH US
Hotel Caribe on Lake Garda is a great hotel; it's great like the landscape that surrounds it.

Here, all guests can find their own way to enjoy freedom to roam and experience their holiday in their own way. Whether connected or not.

At the Caribe, you can feel freshness and love for the simpler things.
Here we offer you many opportunities to enjoy Lake Garda your own way, in an active way and enjoying great company.
Hotel Caribe is suitable for everyone, whether you are travelling alone, with friends, as a couple or with your family.
It's a young hotel, but it's not just for young guests!
Here everyone will always feel at home.

ACTIVITIES
At Hotel Caribe, there is much more than just the lake to experience.
Here sports lovers will be spoilt for choice.

Sailing, kitesurfing, windsurfing, paragliding, freestyling, slaloms, and mountain biking... we are always available to give you all the information you need and the best tips to get you started in the activity of your choice.

Staying connected
Sharing is a fundamental part of Hotel Caribe.
We think that your experiences here are worth sharing.

Some people love direct contact with others; others prefer the virtual space. To this end, we have created spaces suitable for every type of guest and personality.

There is the CONNECTED ZONE, with many stations to stay connected to social networks or to surf at high speed,
but also a space for people who want to enjoy real chats,
meet new people and share experiences with a drink in hand, rather than a smartphone.




FOOD AND PASSION
The hotel restaurant is designed to bring people from all over the world together, enabling them to share experiences and passions.
We know... nothing brings people together like good food!
Our restaurant is open for breakfast and dinner, but don't worry: if you want a packed lunch we will prepare it for you.
Breakfast is always rich and plentiful – you need your energy fill before setting off for a day of sports and activities on the lake!
For dinner, we offer a menu that reflects traditional Italian cuisine.
Not in the mood for traditional food?
Don't worry: burgers and chips also feature on our list.
(everyone agrees when it comes to street food 😄)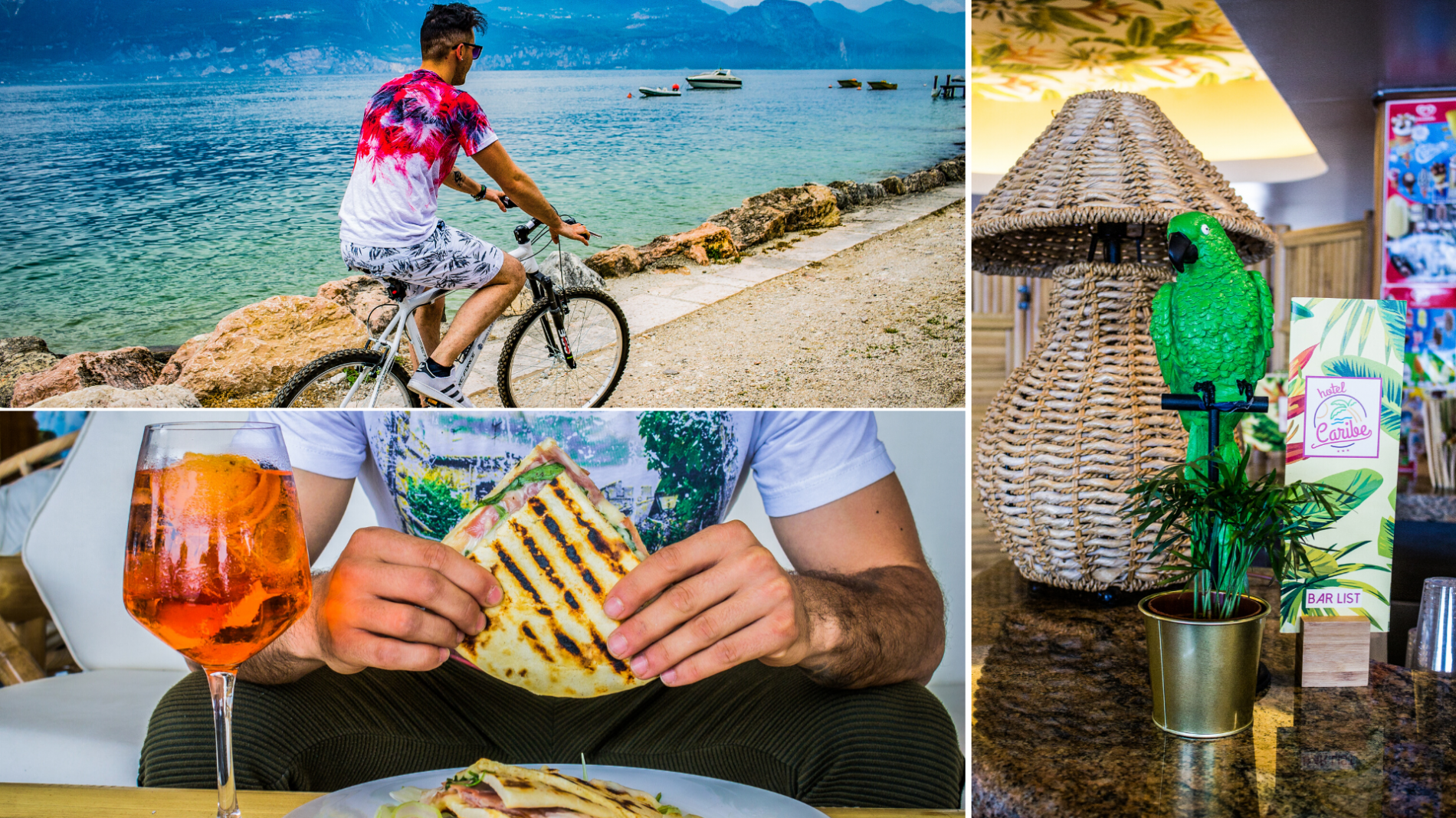 A LOT OF PAMPERING
In addition, here is a list of the things that you will never forego at our place, because we want to ensure that your stay is nothing less than perfect.
✔
SWIMMING POOL
Relax in the sun, while listening to music and looking out onto the lake or having a conversation with friends.
✔
PARKING
Free parking for you to leave your car safe.
✔
NOTICE BOARD
A notice board in the lobby keeps you updated on local events, activities and the weather.
✔
INTERNET POINT AND FREE WI-FI
Always available, free of charge.
✔
24H RECEPTION
We'll always be there to welcome you - even when you get back from a nightclub in the middle of the night.
✔
BAR
The hotel bar is always open if you fancy a quick coffee, a drink with friends or even a midnight sandwich.
WHY CHOOSE OUR APRIL DEAL?
Are you ready to dust off your summer sports equipment?
Whether you prefer to dip your feet in the waters of the lake or cycle up the mountain, a stay at the Hotel Caribe is what you need!
Get up early! Our breakfast has lots to offer and you can sip coffee while watching the sunrise from the large windows of the breakfast room.
We'll also prepare your packed lunch...all you need to worry about is doing what you love and coming back to the hotel with lots of stories to tell us!
Activities waiting for you:
🌊 Kitesurfing

⛵ Sailing trip

🌳 Jungle Adventure Park
ARE YOU READY TO EXPERIENCE HOTEL CARIBE?
REQUEST YOUR CUSTOM QUOTE
LIVE LIFE TO THE FULLEST


Are there things you always wanted to do, but...
Are there things you always wanted to do, but have never had the courage to? Paragliding, or maybe kitesurfing?
Hotel Caribe is the right place to take on a new challenge (with your trusted GoPro, of course).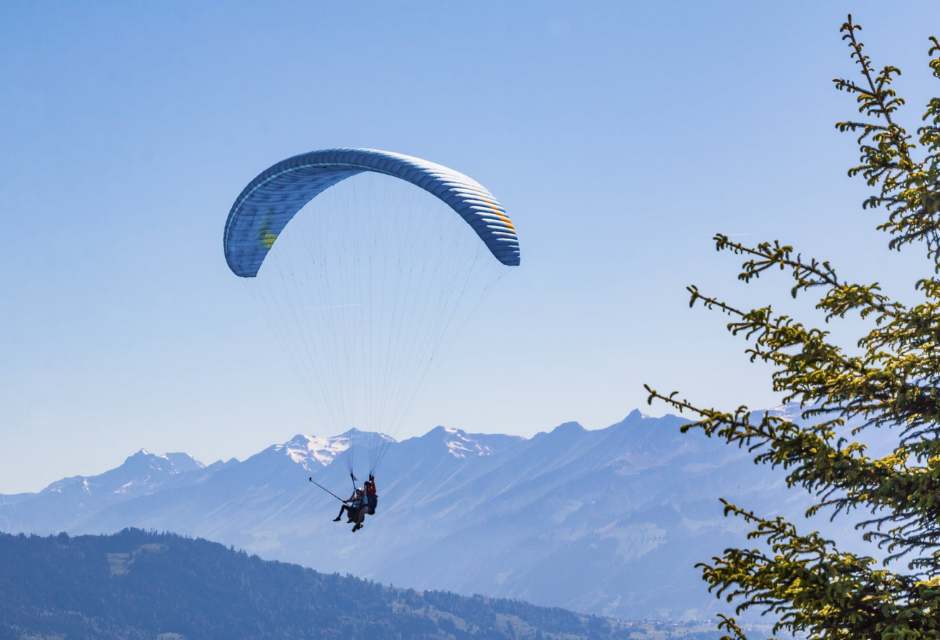 Small moments worth sharing...
Our hotel is designed to encourage opportunities to share moments with others, whether big or small. Enter the relaxation area and you'll find many new people, a guitar, a pool table, foosball and board games!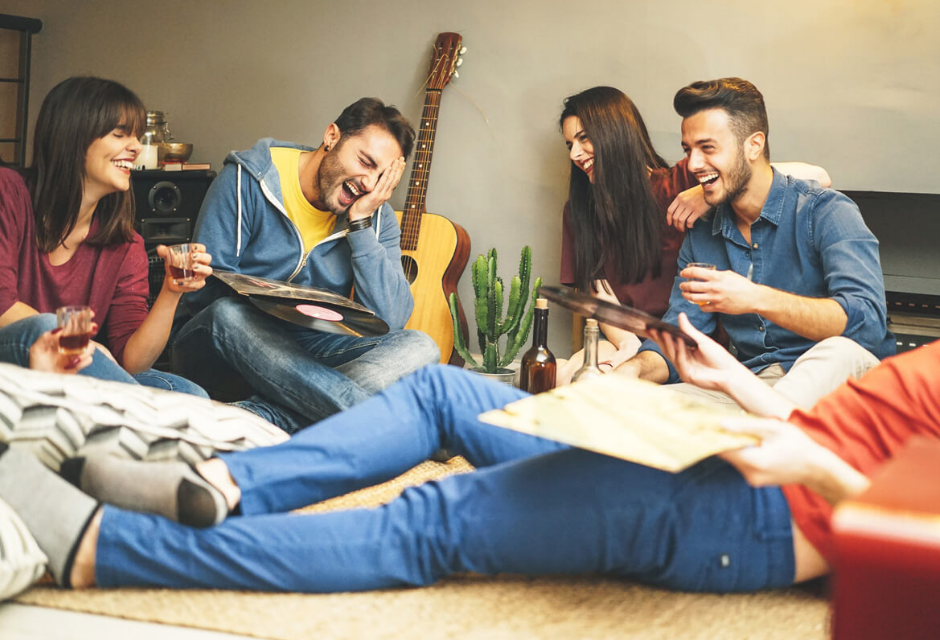 Experiences are what makes a stay here special.
Whether big (like wakeboarding acrobatics) or small (like exchanging a few words with a guest from another part of the world), all the experiences we offer at Hotel Caribe are worth living to the fullest... and sharing with others.
YOU HAVE FINALLY FOUND THE HOTEL WHERE YOU CAN EXPERIENCE THINGS THAT YOU WILL WANT TO TELL OTHERS ABOUT
ASK FOR A PERSONALISED QUOTE
WHO ARE WE
We are the creators of the
Garda Lake Collection.
Several hotels with different amenities spread out around the lake, which all share a wonderful view of Lake Garda.
It is not by chance that the word "collection" appears in our name.
We have not merely created a simple group or hotel chain
- ours is a collection of experiences.
Every hotel has its own personality which perfectly blends in with the surrounding environment.
We offer you the chance to choose: YOU
will decide which experience to immerse yourself in.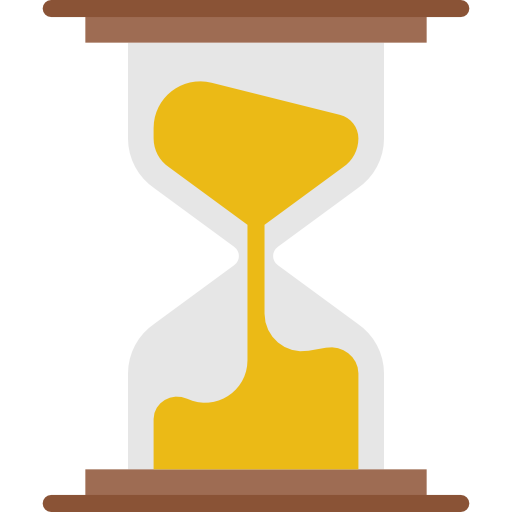 Only a few rooms available in the April deal!
Care to join us at Hotel Caribe?
What services will you find at hotel Caribe?
Pool

Bar always open

Parking area

Restaurant

Sports and activities

Free Wi-Fi

Lovely stay
Stayed here with my husband for a couple of nights, and everything was great. The lady on reception was very sweet. The man on the bar made great cocktails. Room is basic and has lovely views of the lake and mountains. Beautiful sunsets can be viewed from the balcony and hotel restaurant. Food is amazing. Both the 4course dinner we had, and the choice at breakfast. Bus stops right outside hotel for easy access to other parts of the lake. Would stay here again.
wonwoman85 - Giugno 2019
Starting from

58
From 3 To 30 April 2020
You'll have a great time!
Are you ready to leave?
Do you still have any doubts?
We remain at your disposal for any clarification.