Social-ity
Why Social-ity? We love contact with people, whether virtual or real... the act of sharing experiences makes them even more unforgettable.
This is why we thought it was essential to create spaces suitable for every type of guest and personality.
FAST CONNECTION

Free Wi-Fi is available in the rooms, the lobby and the dining area of Hotel Caribe.

Free Wi-Fi is available in the rooms, the lobby and the dining area of Hotel Caribe. But the best-connected space on the ground floor is certainly the "Connected Area": an equipped area with many small stations furnished with tables and comfortable chairs, where you can work or simply post your experience on the social network of your choice.

FAST CONNECTION, TO NAVIGATE TO THE BEST ALSO ON HOLIDAY.

Ah… we almost forgot! There's also American coffee available in the area... and it's always warm!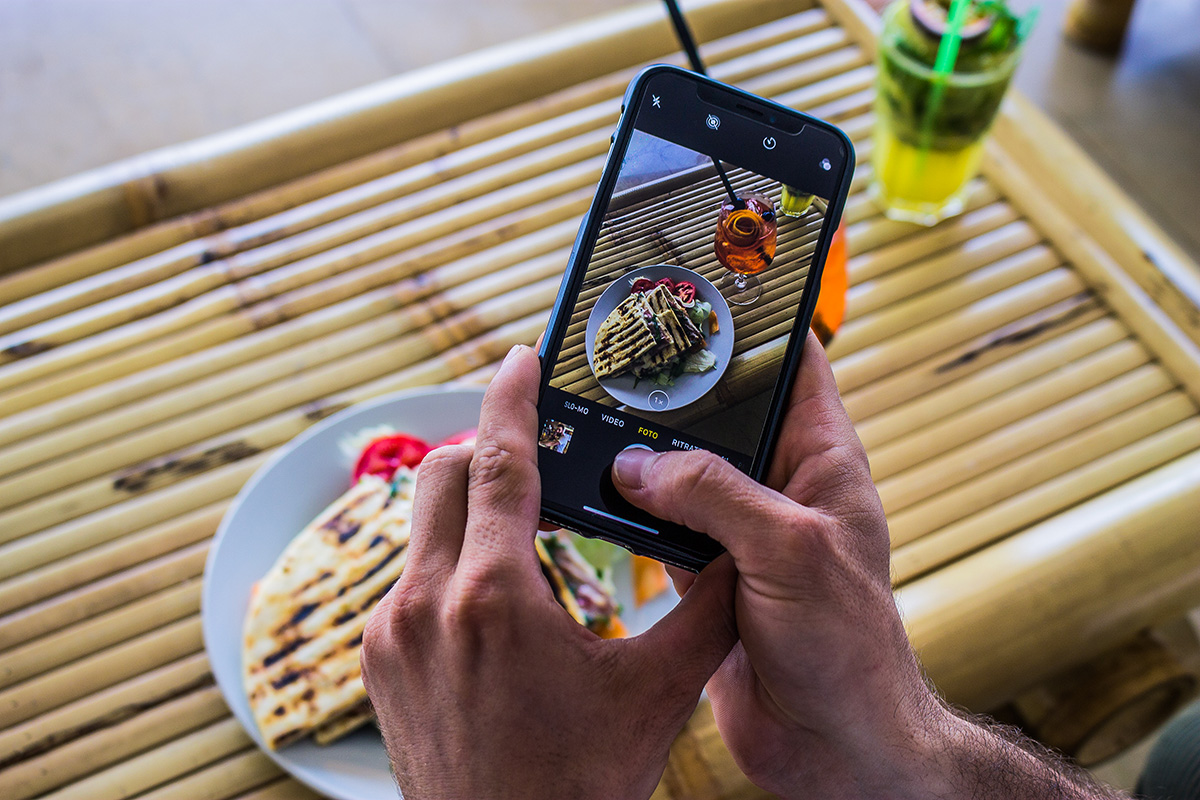 NO WI-FI –
REAL CHAT

A large space on the ground floor has been designed for guests who wish to leave their mobile phones in their room and prefer to stop and tell their stories in the evening, perhaps with a drink in hand.

IN THIS AREA THE CONNECTION IS TOTALLY ABSENT.

But the colourful armchairs and soft poufs scattered here and there create the ideal space to simply be together...even until late at night. The board games selection and the adjacent bar area are an excellent combination to spend the evenings in good company.

PS: And yes, there's also a guitar here... if playing and singing make you happy!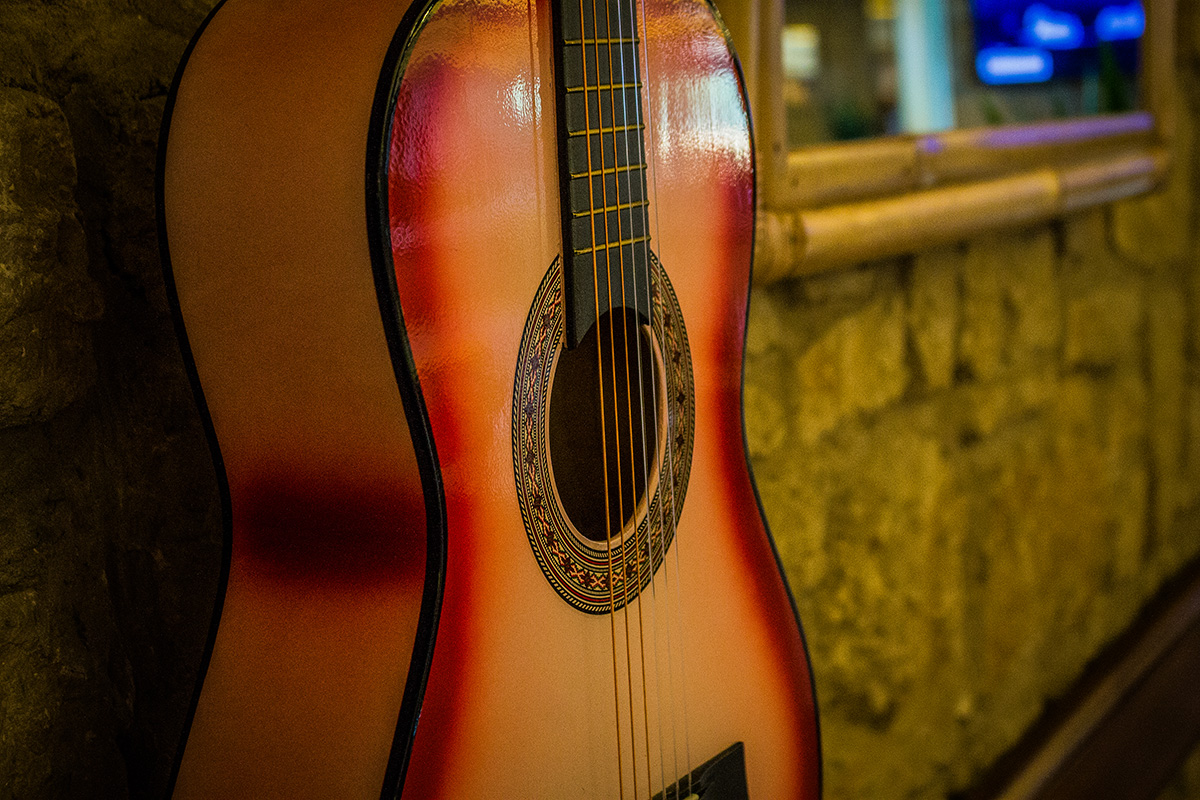 LET'S EAT SOMETHING!

We decided to keep the restaurant open only for breakfast and dinner, since most of our guests spend most of their time outside the hotel...

You will wake up with the desire to remember the evening before in front of a nice breakfast, to resume the right charge, exchanging a smile of agreement to friends who have shared the evening with you.

A GOOD MEAL HELP YOU KNOW BETTER.

Dinner at our restaurant will be an excellent opportunity to meet travelers, tripsters or townsters!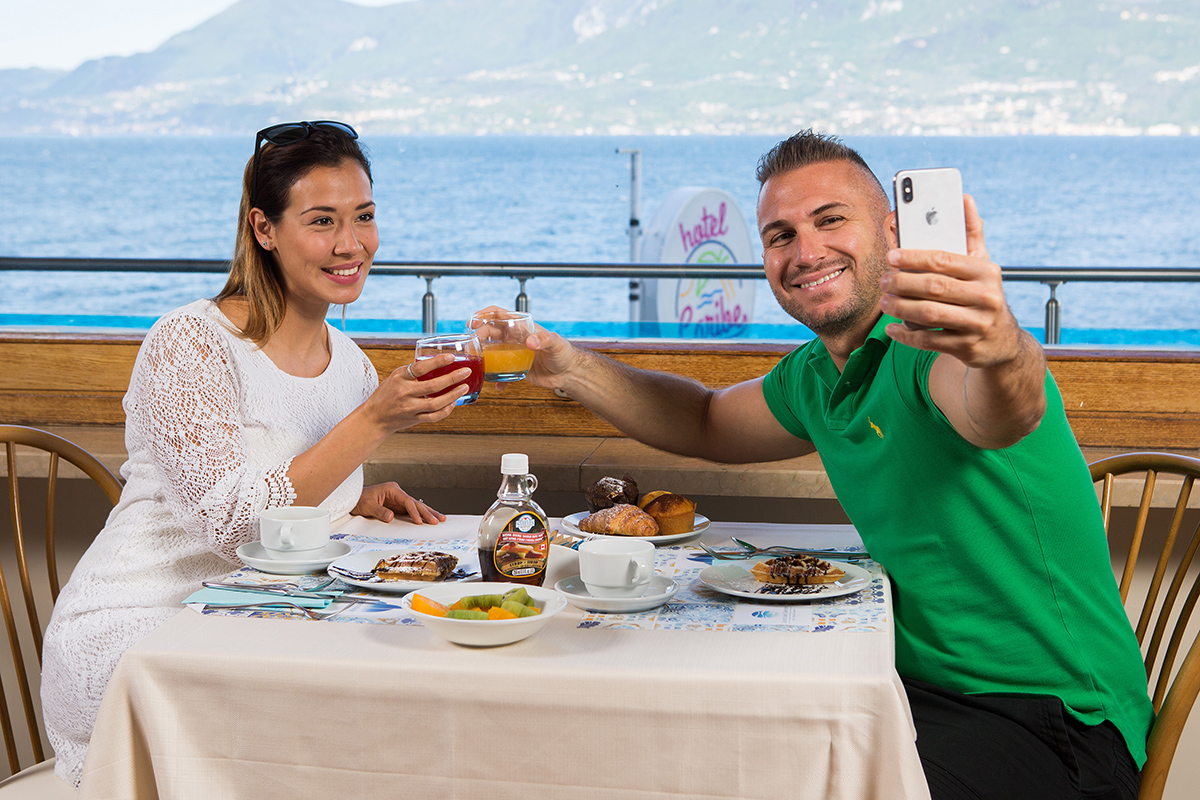 BEER BRING PEOPLE TOGETHER

The hotel bar is always open 24 hours a day!

It will be the place where you will meet new people and share about the day spent, in front of a good pint.

ONE "CHEERS" JOINS MORE THAN A THOUSAND WORDS.

Eating and drinking together brings people from every corner of the world together and allows them to share their experiences and passions ...

A quick coffee, a drink with friends and why not... a yummy sandwich to keep the midnight hunger at bay!