Sport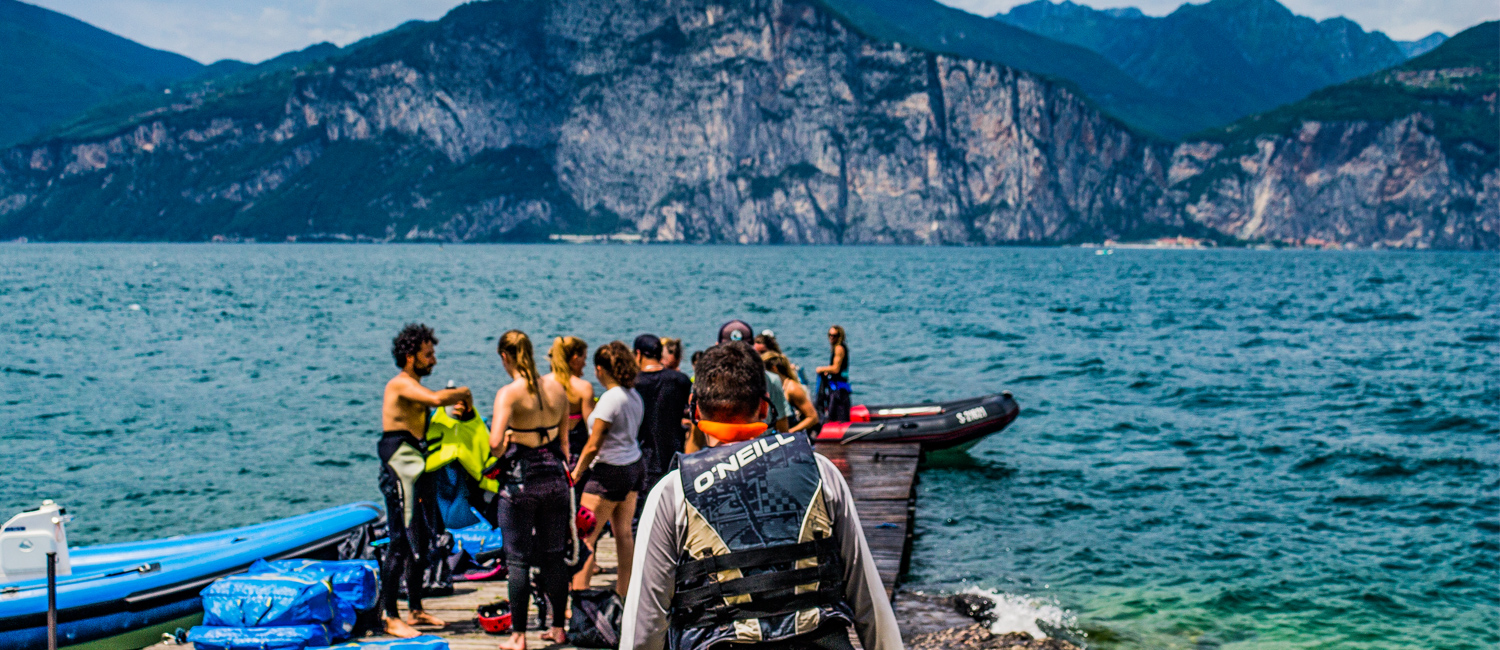 You just have to put your nose outside Hotel Caribe to discover a world full of activities:
whether they are with their feet immersed in fresh water, with the wind in their hair, or on the tops of these peaks that seem to fall steeply.

We tell you some of its.
You can choose the level of adrenaline.