Holiday by Gardaland!
Experience a stay of pure fun
Offer valid from 1 April To 31 May 2023
GARDALAND OFFER
Give your family the magic of sleeping near Gardaland,
staying in a splendid hotel near the dream amusement park
at a very special price!!!!
If you are looking for a hotel near Gardaland in the Garda
Lake
area, book your stay at the Hotel Caribe
: the hotel awaits you in the splendid setting of Brenzone. ☀️
1 night starting from €
69.00
Price for 2 adults in
a Double Room
+
Special Breakfasts
Take advantage of the offer
Hotel Caribe is suitable for everyone, whether you are travelling alone, with friends, as a couple or with your family.

It's a young hotel, but it's not just for young guests!

Here everyone will always feel at home.

Not surprisingly, our mottto is
"Feel free, to do, what you love!"
Spend your day at Gardaland
And when you return to the hotel after a day at the park, relaxation is guaranteed
At the Hotel Caribe we offer you all the possibilities to experience Garda
Lake
as you wish.

Activity
At the Hotel Caribe you can experience much more than just a stay by the lake.
Here there really is plenty of choice for sports lovers.

Sailing, kitesurfing, windsurfing, paragliding, freestyle, slalom, mountain biking... we are always available to give you all the information you need and the best advice to launch yourself into the activity you prefer.

sociability
Sharing is a fundamental part of the Hotel Caribe.
We think the experiences you will have here are worth sharing.

Some people love direct contact with others, others prefer virtual contact, which is why we have created spaces suitable for all types of guests and personalities.

There is the CONNECTED ZONE , with lots of stations to stay connected to social networks or simply to browse at high speed,
but there is also an area dedicated to those who want to engage in real chat to meet new people and share experiences
...simply tell each other, with a drink in hand instead of a smartphone.




FOOD AND PASSION
Breakfast is always rich and plentiful , you have to leave full for a day of sports and activities on the lake!
And if you need a packed lunch , no problem: we'll prepare it for you!

EAT WHEN YOU WANT

Since most of our guests spend the day away from the hotel, we have decided to abolish time constraints and focus on our snack bar , open at all hours.

Hamburgers and chips, Piadina Romagna and Sandwiches are among our specialties!
( street food makes everyone agree 😄)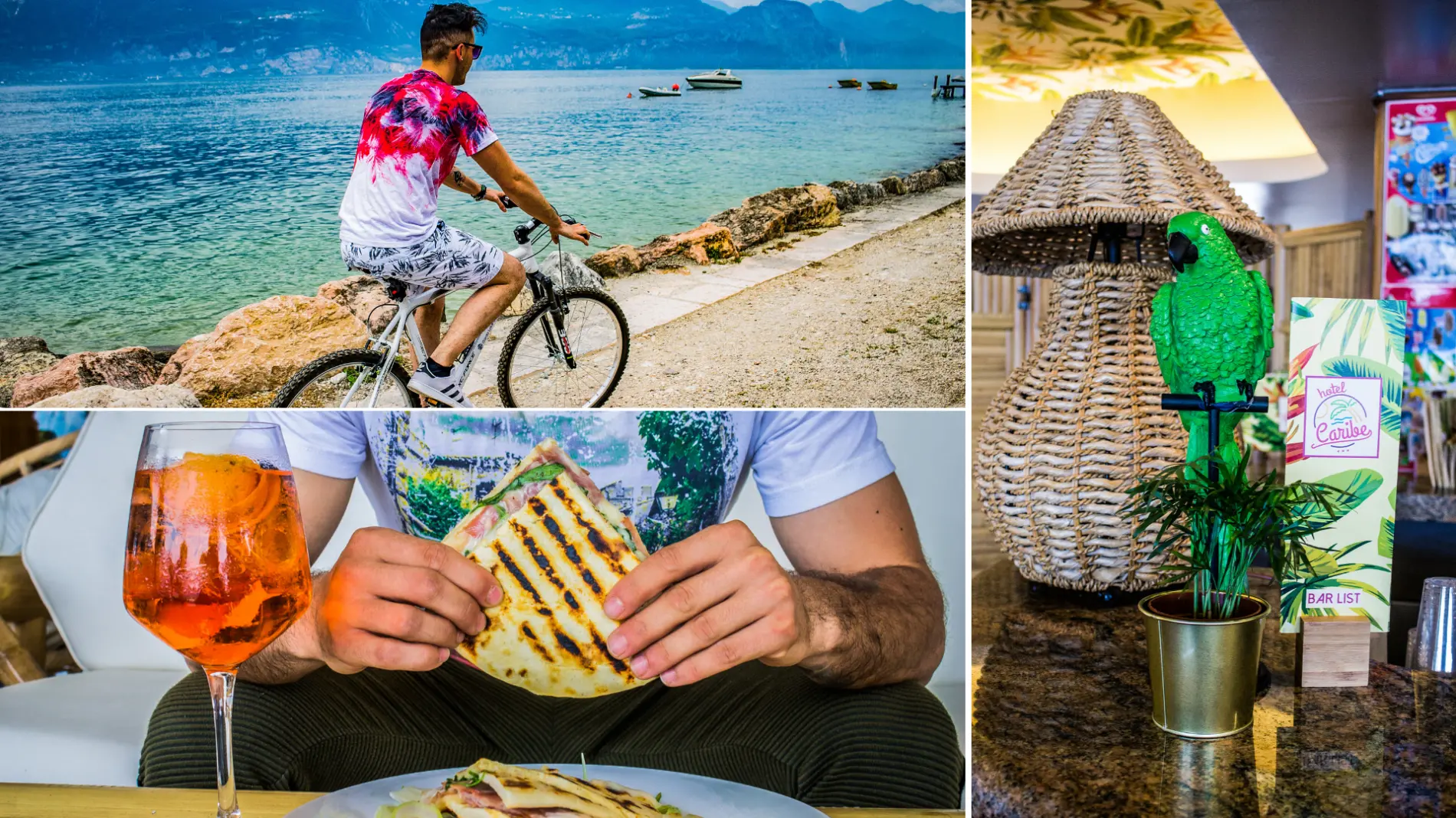 MANY LITTLE ATTENTION
Plus, here's everything we'll never miss. We want to make your stay nothing less than perfect.
✔
POOL
Under the rays of the sun, you can relax with headphones in your ears and gaze towards the lake or with a chat in pleasant company.
✔
PARKING
A free car park where you can leave your car safely.
✔
NOTICEBOARD
A bulletin board in the hall updates you on local events, activities and weather.
✔
INTERNET POINT AND FREE WI-FI
Always available, free.
✔
RECEPTION 24H
Even when you return late at night from a night at the disco, we will always be ready to welcome you.
✔
BAR
The hotel bar is always open! A quick coffee, a drink with friends... or why not, a midnight sandwich, we are always here.
ARE YOU READY TO LIVE THE HOTEL CARIBE EXPERIENCE?
REQUEST YOUR PERSONALIZED QUOTE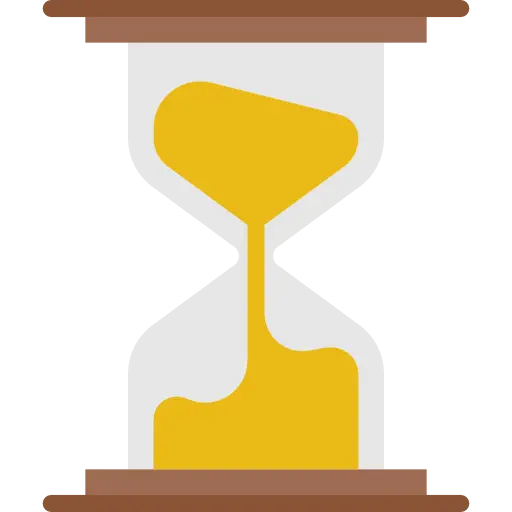 Only a few rooms remain available for the offer.
Why don't you join us?

From 1 April To 31 May 2023
You'll have a great time!
Are you ready to leave?
Do you still have any doubts?
We remain at your disposal for any clarification.